The legal aid rally at the Old Bailey: As it happened on social meeja
As a mob of lawyers descended upon the Old Bailey yesterday afternoon, recalling the days of public hangings outside the court, justice secretary Chris Grayling may have breathed a sigh of relief at not being in the immediate vicinity. Of course, this being a protest orchestrated by the upholders of the Rule of Law, it was — despite the mild undertones of menace — a peaceful affair…
Not that everyone approved of the venue.
Large 'save legal aid' demo taking shape outside the Old Bailey. Seems a tad misguided given vast majority in the building agree with them.

— CourtNewsUK (@CourtNewsUK) July 30, 2013
Still, full of the joys of summer, the attendees soon fostered an atmosphere which at times bordered on the carnival — with music and dancing.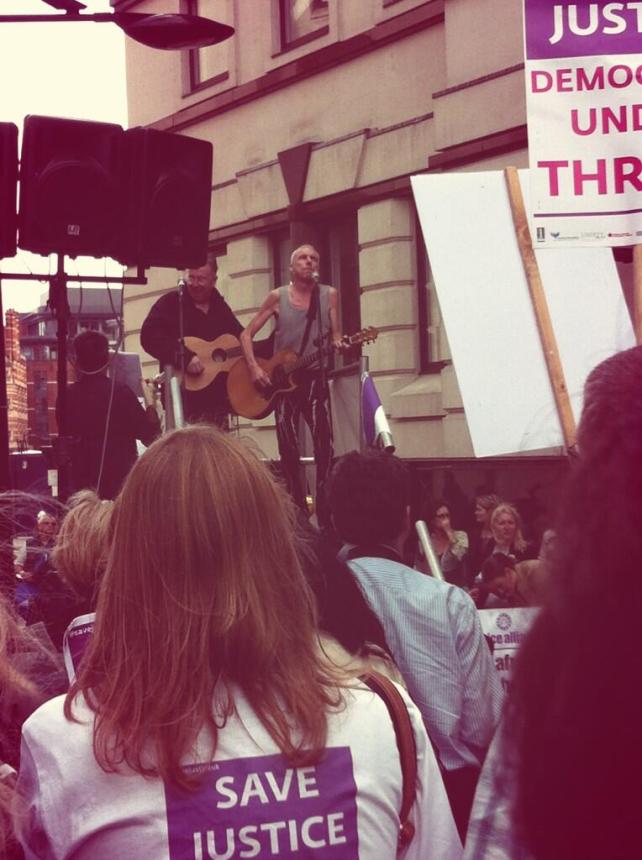 Such was the mood that Labour MP Sadiq Khan admitted to being tempted to burst into song.
@rachellybee: After hearing London Youth Gospel Choir I was tempted to sing too! #SaveUKJustice #rallyforlegalaid pic.twitter.com/UYKZV0pfmE

— Sadiq Khan MP (@SadiqKhan) July 30, 2013
Khan was joined by fellow politician Diane Abbott…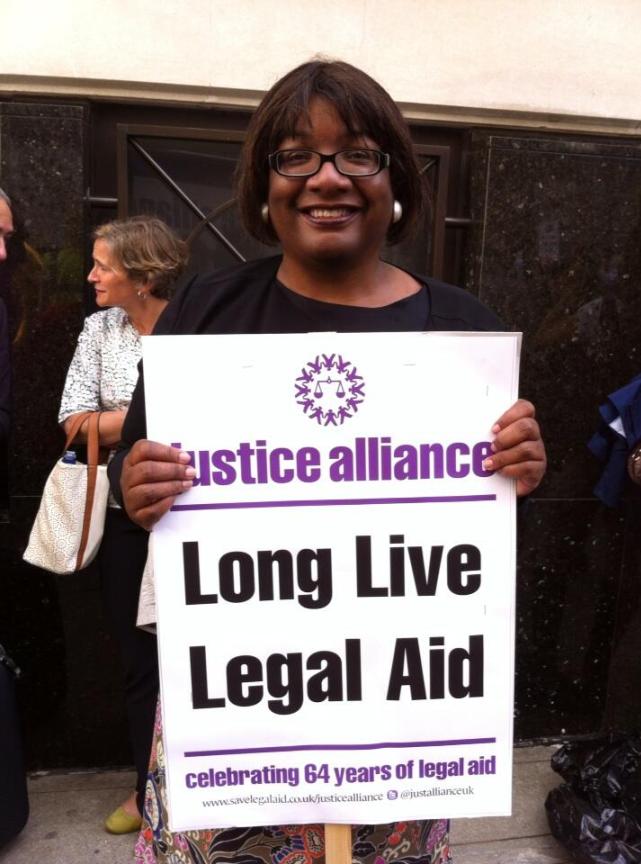 …and Liberty boss Shami Chakrabarti, whose speech was recorded by Carl Gardner at Head of Legal.
Elsewhere, there were badger stuffed-toys (pictured with Criminal Bar Association chief Michael Turner QC)…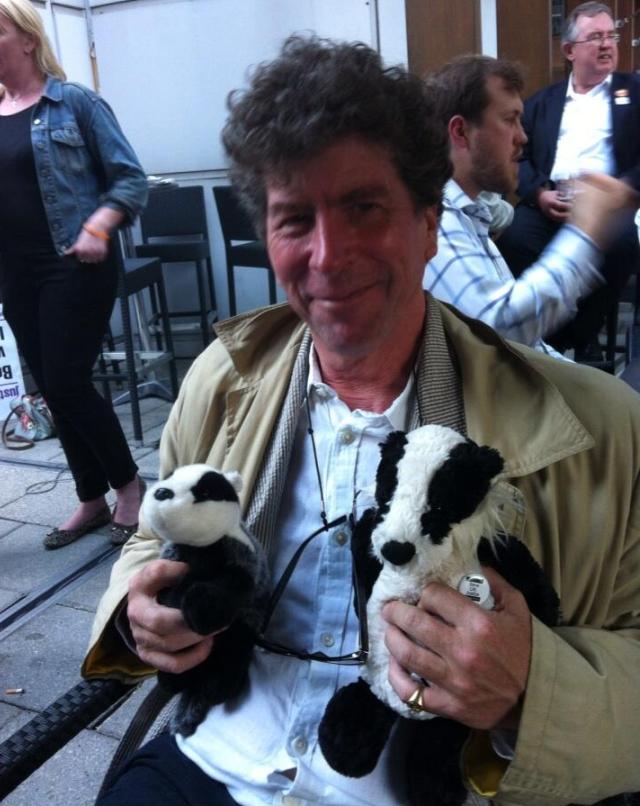 …a Howard League for Penal Reform-themed hen party the Howard League for Penal Reform in matching T-shirts…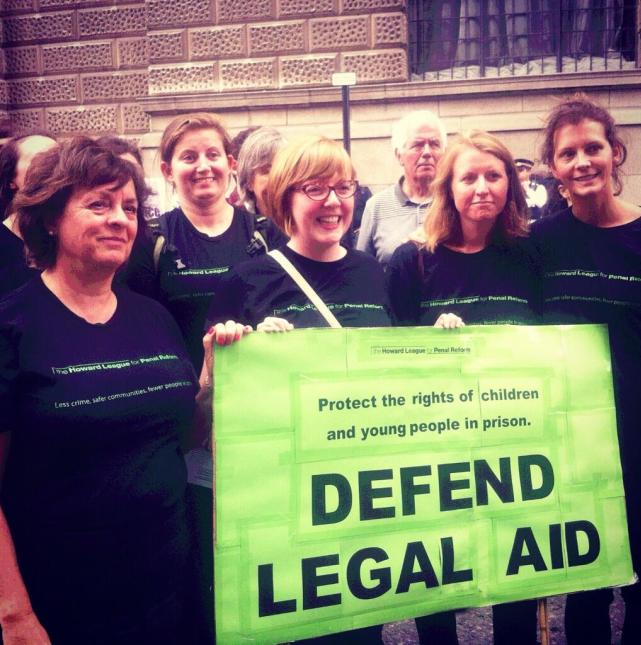 …and an appearance from comedian Josie Long.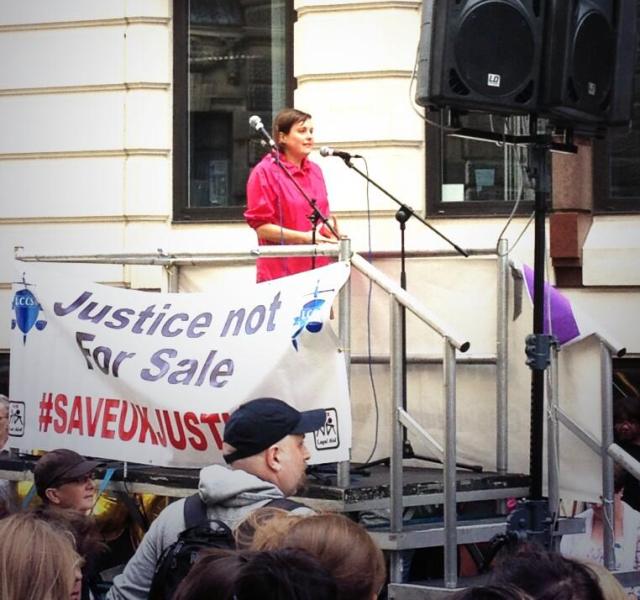 Additional reporting by Thomas Connelly and Lucy Hutchinson.
Images by @TConnelly123, @LucyHutchinson_, @Frances Crook, @HackneyAbbott, @LibertyHQ and @danbunting.